Gallery
50 berth Southampton Docks
     For almost 40 years a flying boat service operated from Southampton Docks.  During that period five different     locations were used as terminals.  British Railways, the then owners of Southampton Docks, had completed the building of a specially designed marine air terminal at 50 berth in the Eastern Docks.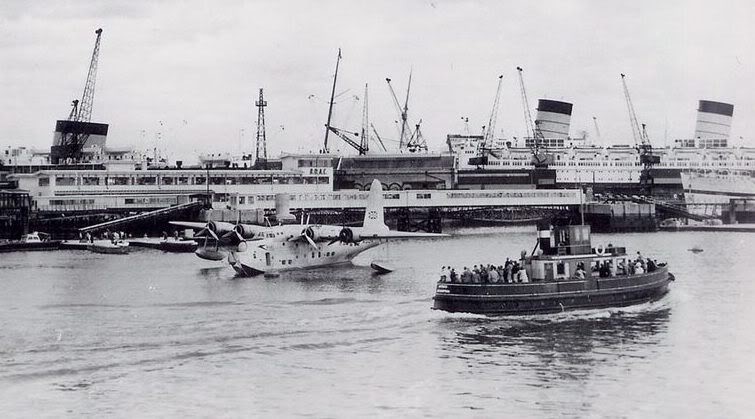 The flying boats could dock alongside and there was capacity for handling baggage and freight.  Passengers could relax waiting for their boat in the restaurant or bar.  Passengers arrived by boat trains at a new station at the terminal.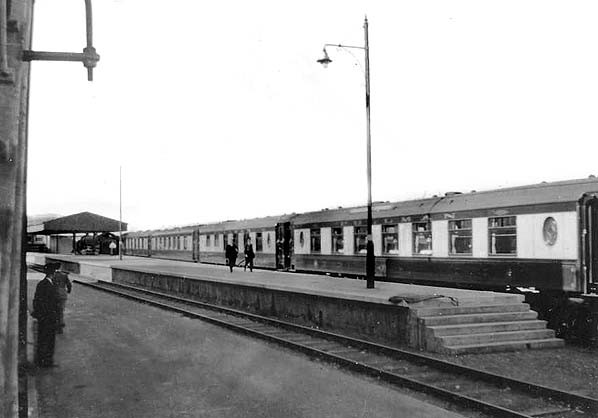 BOAC announced the phasing out of flying boats by 1949.  The flying boats were sold to Aquila Airways who became the sole operator of flying boats in Britain for nearly 10 years operating from the terminal at Berth 50.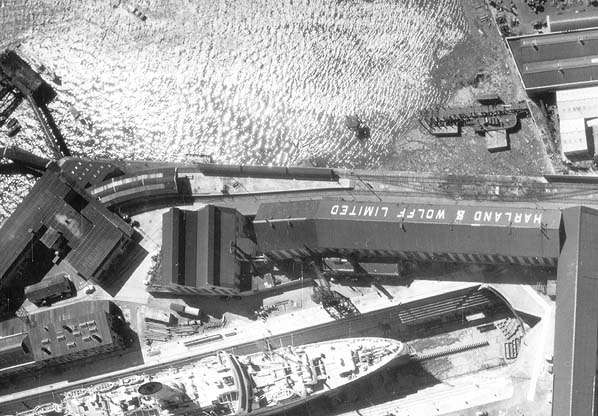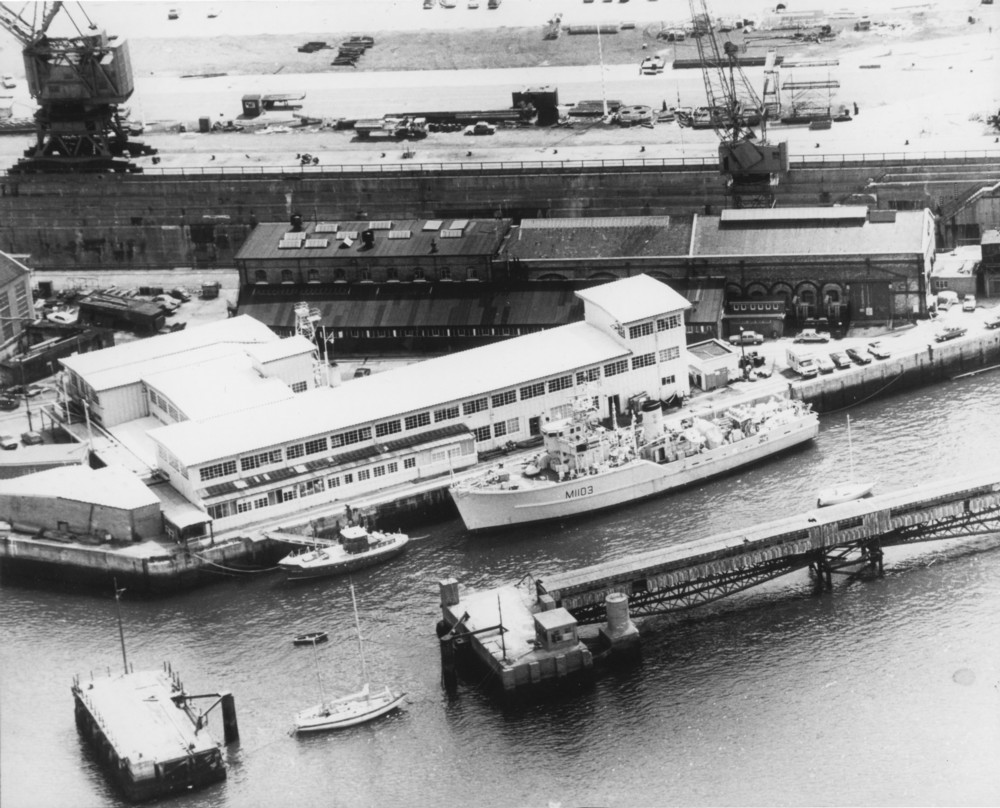 After the closure of the airline in 1964 HMS Wessex the Southampton base of the Royal Naval Reserve, was based at 50 berth until its closure in 1994.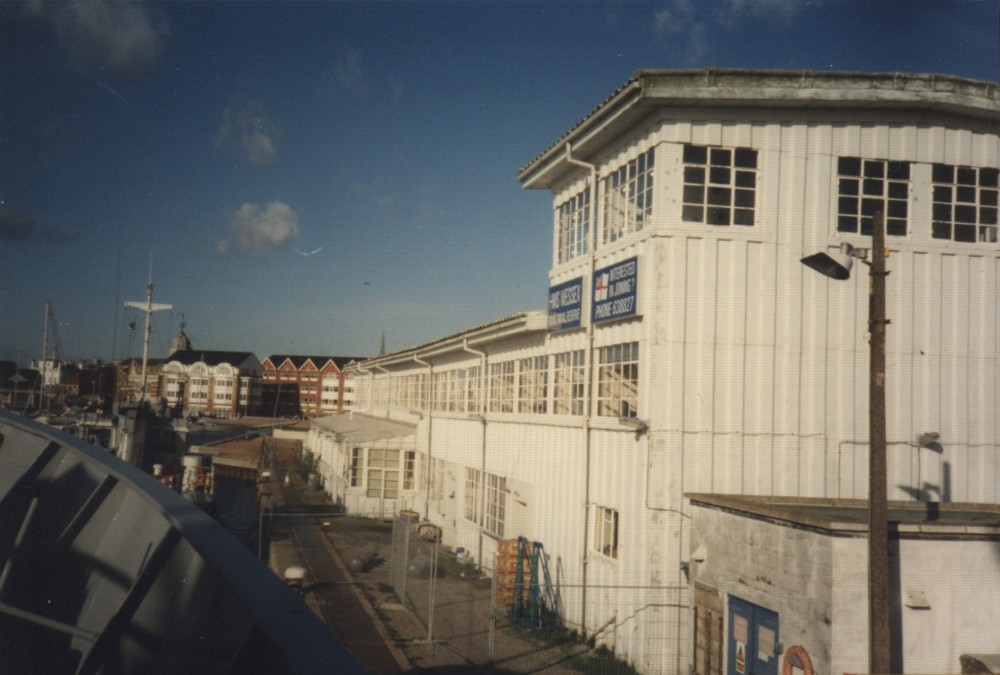 "Jock" Steel outside the Boac/Wessex building remembers the boac logo on the windows. 
 
 An ariel view now just the concrete pillars remain.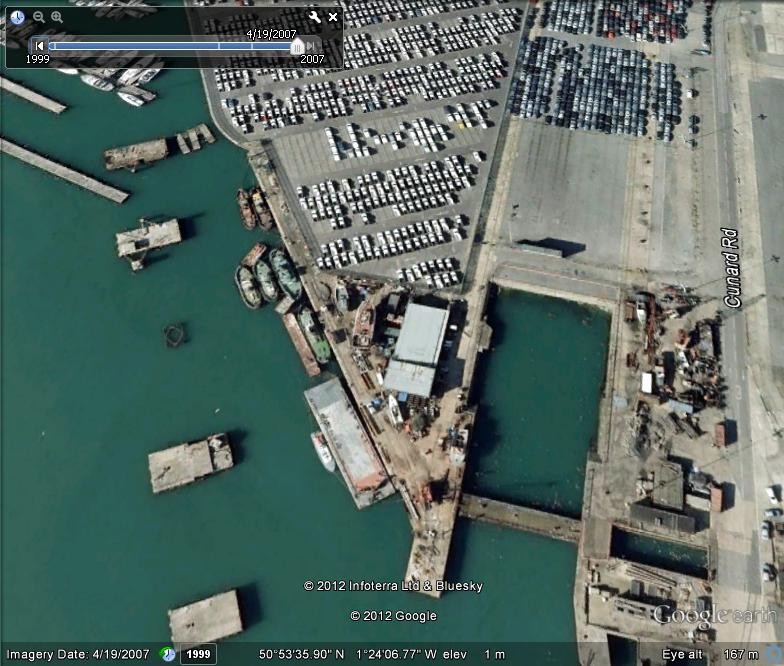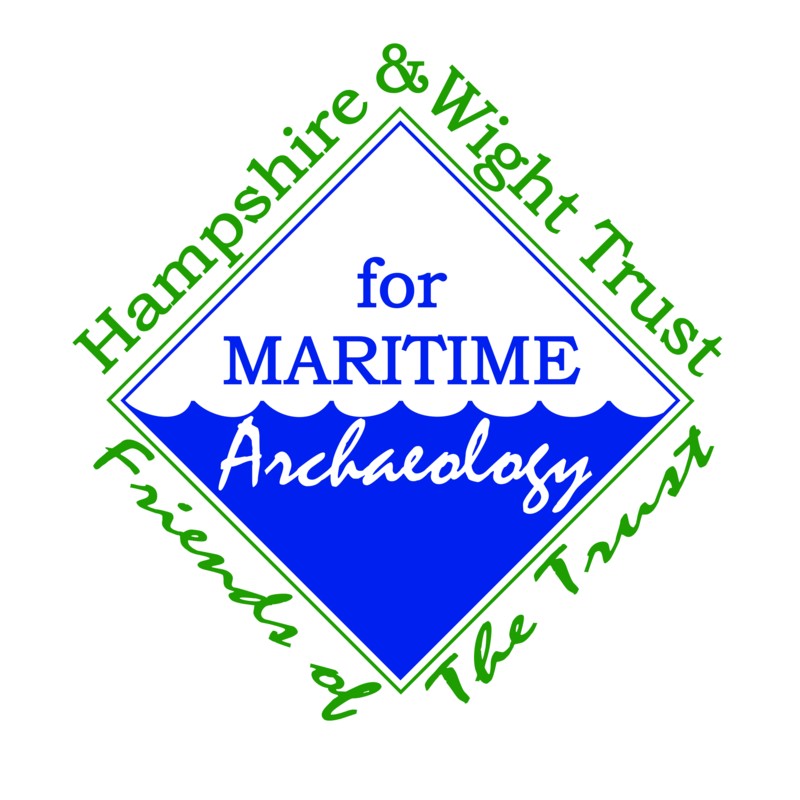 ---