Workshops and events
Come along and join in
Hunt out old photos have a chat
Remember this remember that
Times gone by and changes had
Some for good, and some for bad
So get involved it's fun to do
You may just learn something new!
We are organising a number of workshops for the general public to come along to.  We hope you will come along and get involved.  They are FREE......what have you got to lose:   Please email jan on jan.gillespie[at]hwtma.org.uk, or ring 02380 593290 for information or to book a place.
MARITIME GUIDED WALKS
 
Thursday 17 May 2012 -  time 13.13 - Meet at the Wool House opposite the Red Funnel car ferry.
Friday 22 June 2012 - time 13.30 - Meet at the Wool House oppposite the Red Funnel car ferry  
Friday 5 Ocober 2012- St Marks School, walk the walls at Southampton. Helpers welcome, meet Mayflower Park, Southampton 10.00am
Friday  31 January 2013 -       Nelson Trail, takes you through parts of the old town of Portsmouth highlighting
                                                     places and buildings of interest relating to ViceAdmiral Lord Nelson and                                                                                Portsmouth around the time of the Battle of Trafalgar. Meet 10.30 Landport Gate                                                                 Old Portsmouth
Friday 22 March 2013    -        Nelson Trail, as above
WORKSHOPS 
Research skills workshop - 29 March 2012
Research Skills workshop - Weds 4 September - 10.00am, Queens Terrace, Southampton
Photographic workshop -Saturday 19 May 2012   -  time 10am - 4pm - At National Oceanography Centre, Dock Gate 4, Southampton.
Photographic workshop - Saturday 27 October 2012 - 10am - 4pm - Royal Maritime Club, Queen Street, Portsmouth
Oral History Workshop   -  Thursday 20 September 2012 
Oral History Workshop -  May 2013 (contact below for date)
WALKS/TRIPS 
S
aturday 9th June 2012 - Bucklers Hard and Water tour (Meet at Bucklers Hard)  
Event Pictures
Friday 23rd November 2012  A trip up the Spinnakar Tower in the hope that our budding photographers will take
                                                      photographs of the harbour to compare with historic images
Monday 5 May 2013                  A trip down the harbour aboard SS Shieldhall
Friday 10th May 2013              Greenwich Maritime Museum
Thursday 11 July 2013 
           Mary Rose Museum, Portsmouth Dockyard
REMINISCENCE WORKSHOP
Monday 4 February 2013 - 2pm Havant Reformed Church, Havant
Wednesday 24 July 2013 - 10am Kerrigan Court, Southampton
(Please contact Jan for more information)
Please ring Jan 02380 593290  to book or for information or e mail Jan on jan.gillespie[at]hwtma.org.uk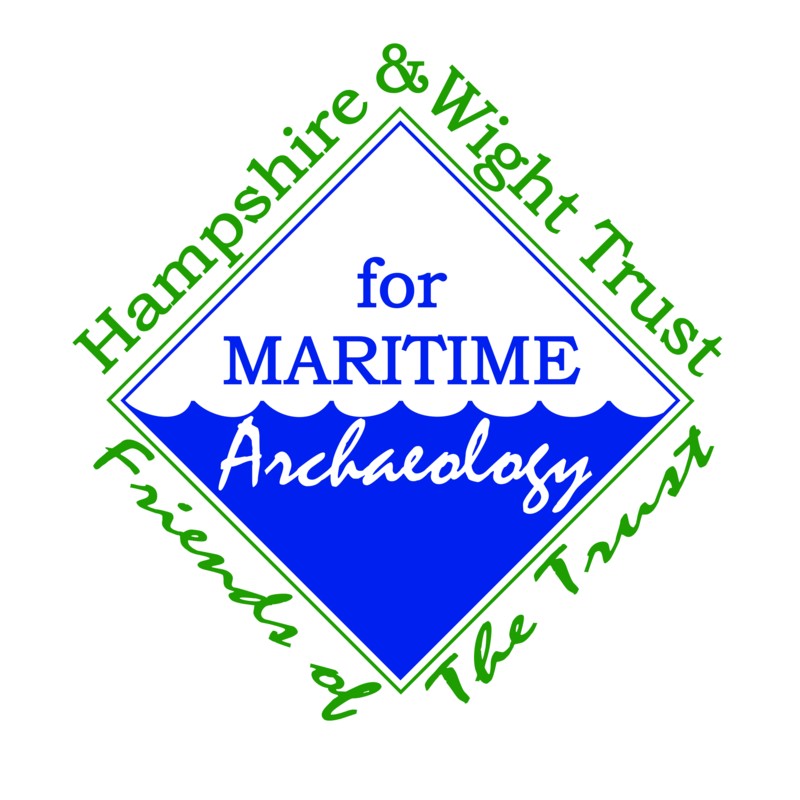 *These events are listed on www.wherecanwego.com Britains what's on events guide

---